In today's digital age, content creation, particularly video content, has risen to the forefront. As such, mastering the art of video editing is crucial. An Adobe Premiere Pro course might be the key to unlocking your potential in this realm. Let's dive into how this course can benefit you and why you should consider it.
Grasp the Basics and Beyond
Starting with any software can be daunting, especially one as feature-rich as Adobe Premiere Pro. An Adobe Premiere Pro course ensures that you understand the basics, from importing footage to using various tools and panels. But a good course doesn't stop there; it will guide you through more advanced features, such as color correction, special effects, and sound editing, among others.
Enhance Your Creativity
Understanding the technical side of a software is one thing, but knowing how to apply these tools creatively is where the real magic happens. The course will provide insights into the art of storytelling, pacing, and how to make your videos more engaging. These skills are invaluable, whether you're creating short clips or full-length documentaries.
Stay Updated with Latest Features
Adobe regularly updates its software, adding new features and improving existing ones. Enrolling in an updated Adobe Premiere Pro course ensures you stay abreast of the latest offerings and techniques. This not only keeps your skills relevant but also makes your workflow more efficient.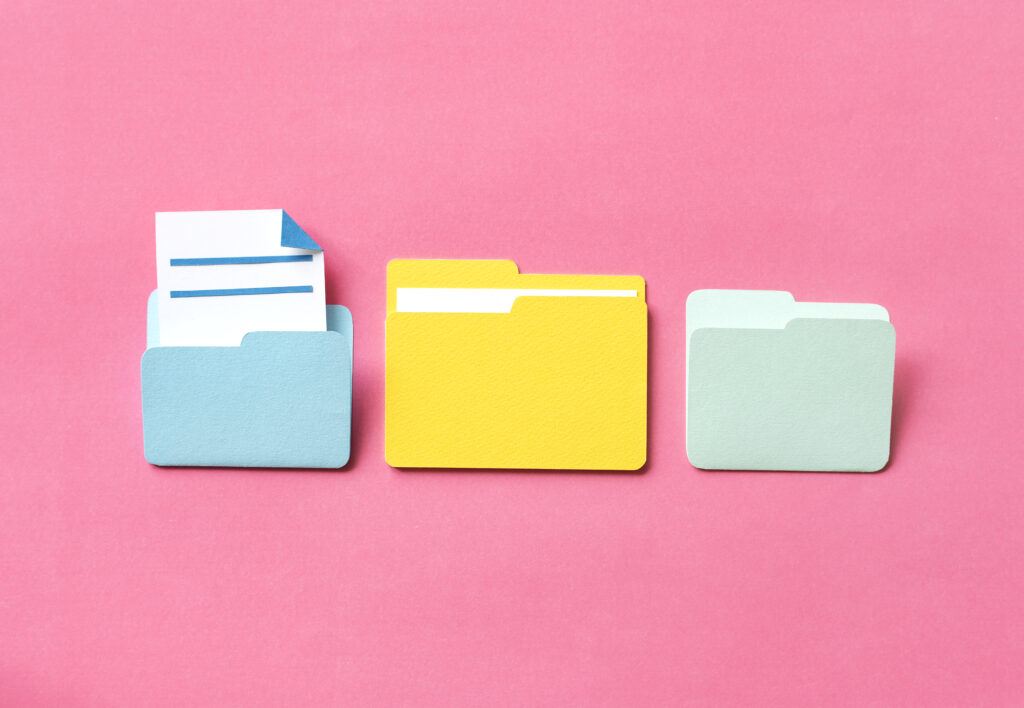 Build a Robust Portfolio
Many courses include hands-on projects, allowing you to practice as you learn. By the end of your course, you'll have several pieces to add to your portfolio. This is beneficial if you're looking to apply for jobs in the video editing field or if you want to showcase your skills to potential clients.
Networking Opportunities
Often, these courses are taught by industry professionals. Engaging with them can open doors to opportunities and broaden your professional network. Additionally, your peers in the course can also serve as valuable connections in the future.
Boost Your Career or Business
 Whether you're looking to start a career in video editing, enhance your current position, or add video services to your business, an Adobe Premiere Pro course gives you the skill set to do so. With video content in high demand, you'll be positioning yourself in a growing market.
In Conclusion
The world of video editing offers endless opportunities, and mastering Adobe Premiere Pro can set you apart. An Adobe Premiere Pro course is an investment in your future, equipping you with the knowledge and skills to excel in the ever-evolving digital landscape. Docklands Media is the best place for you to start investing in yourself.
If you would like to learn more about our Adobe Premiere Pro courses, click here.